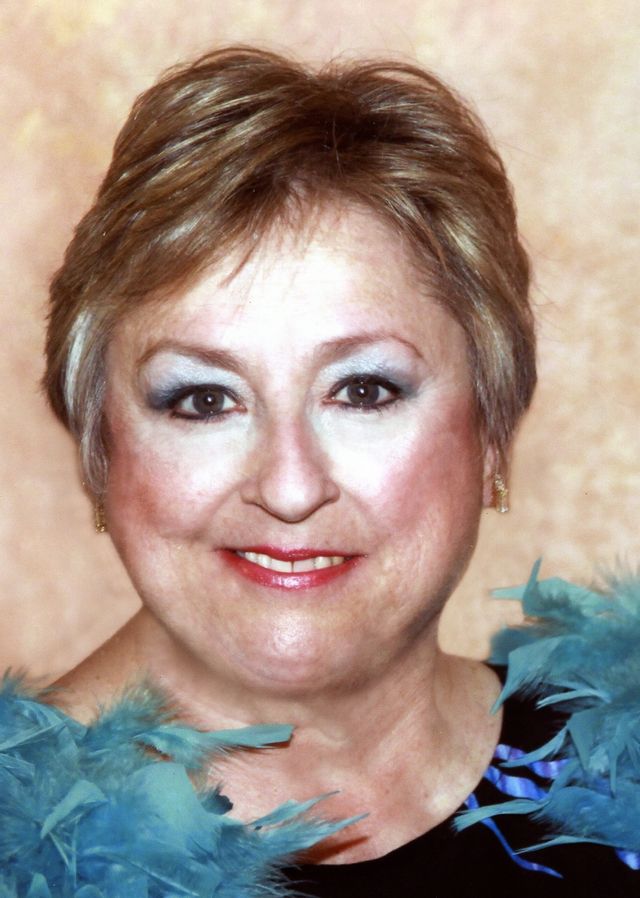 Lannum Insurance Services
Life Happens...Are You Protected?
About Me...
Remember 2008?  It seemed as if the entire world had collapsed.  The mortgage industry had fallen apart, unemployment was in double digits, and gas prices were hovering around $5/gallon.  That year, the day after my birthday, I chose to run some errands and left my husband to nap while I was gone.  I returned an hour later and found him lying face down on the floor, dead from a massive heart attack. 
In a nanosecond, my world had collapsed.  As a former broker for E*Trade Securities, I was unable to find a job as they were not hiring Harvard grads much less a middle-aged woman suffering from terminal grief.  The worst part about losing my best friend of over 30 years was that he died uninsured. 
By the time we thought about insurance, he was too ill to qualify.  As a result, I lost everything I had worked my entire life for.
Since becoming an agent, I have made it my mission to never let another person suffer what I experienced by offering protection with life insurance products.  I can help you too.
Remember..."Life Happens...Are You Protected?"
530-350-8121
CA Insurance License # 0H39895    Nevada Insurance License # 3321492  Oklahoma License # 3001314853
Update 2022
After a lot of hard work, I am pleased to announce that I have moved to the Sooner State of Oklahoma and incorporated my business.  I am now offically LIS, INC.
Rest assured, that I will continue to maintain my CA and NV clients because all signups can be done remotely.